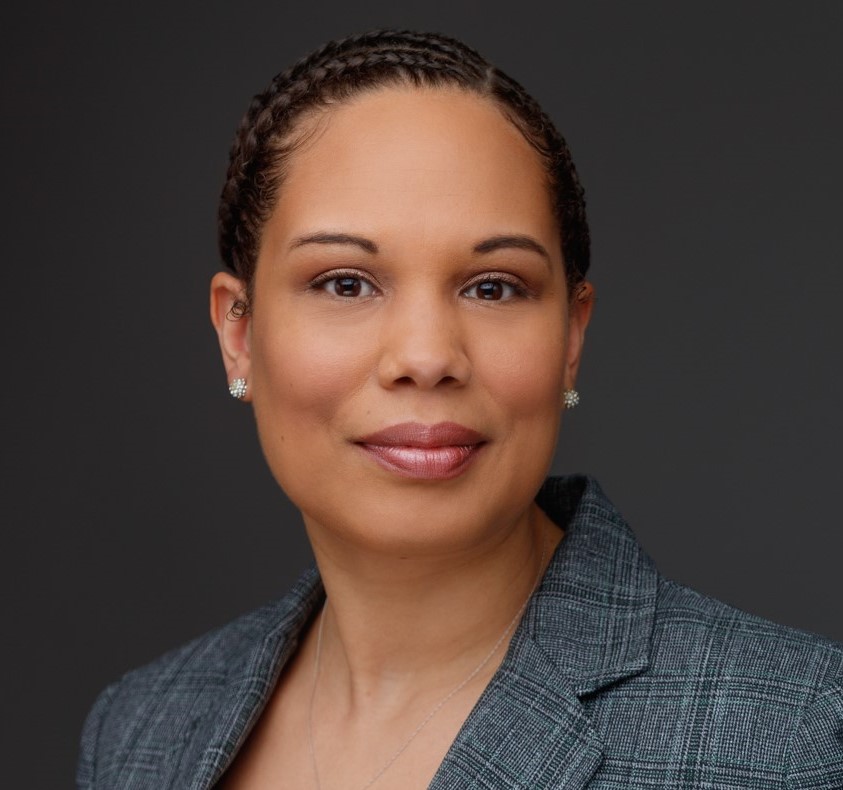 Ashley Harper
Proposal
Ashley is the Proposal Manager for Long Capture, and works with each proposal submitted on behalf of our clients. She has helped to submit over 244 SBIR Phase I proposals.
71% of those clients had no prior government Experience.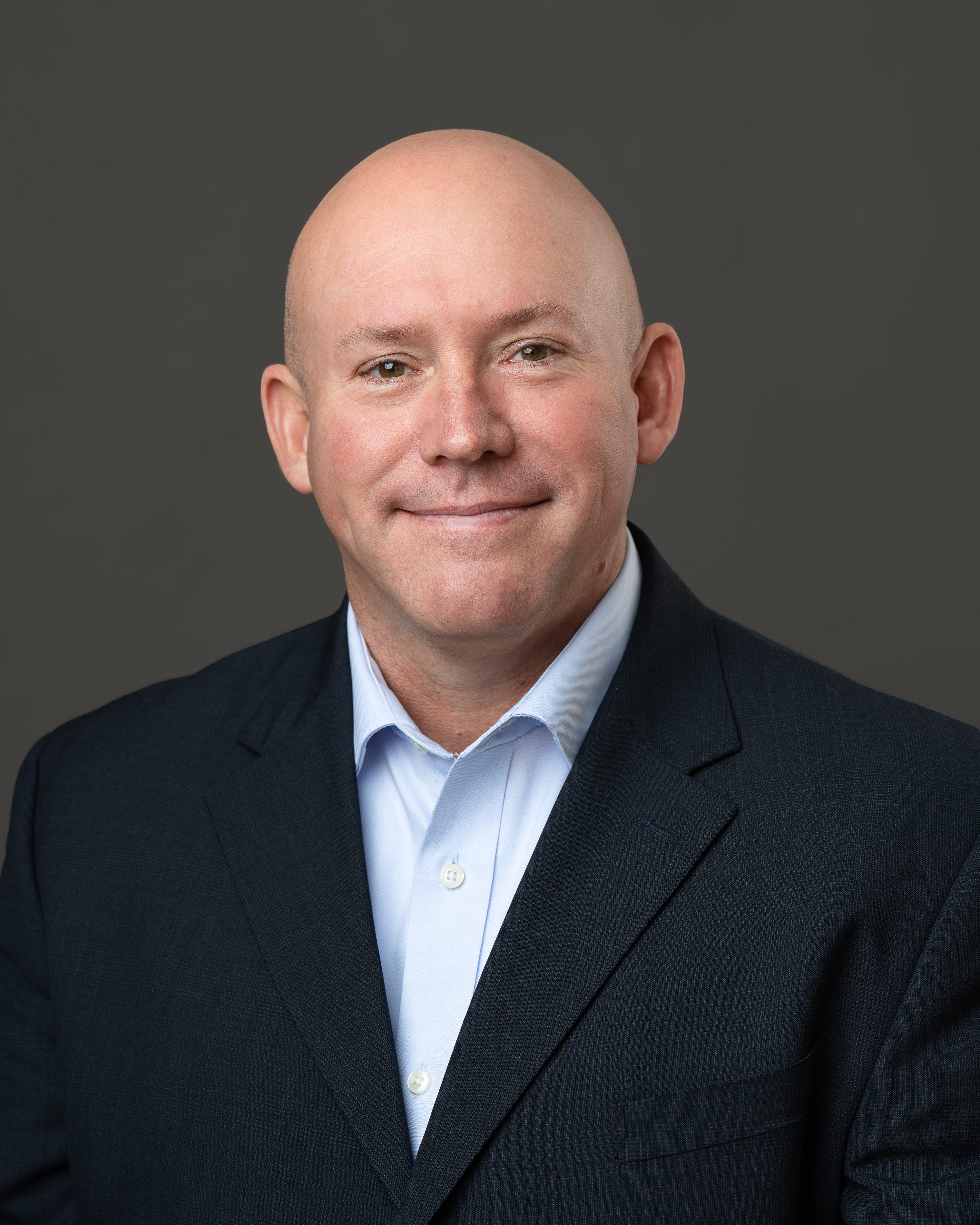 Wyatt Hughes
Strategy
Wyatt works as a Capture Strategist for Long Capture, working one-on-one with a set of clients to help set up federal strategy executions based on the company's unique technology and goals.
Wyatt has over 17 years of past military experience, as well as experience with the DoD and the DoE.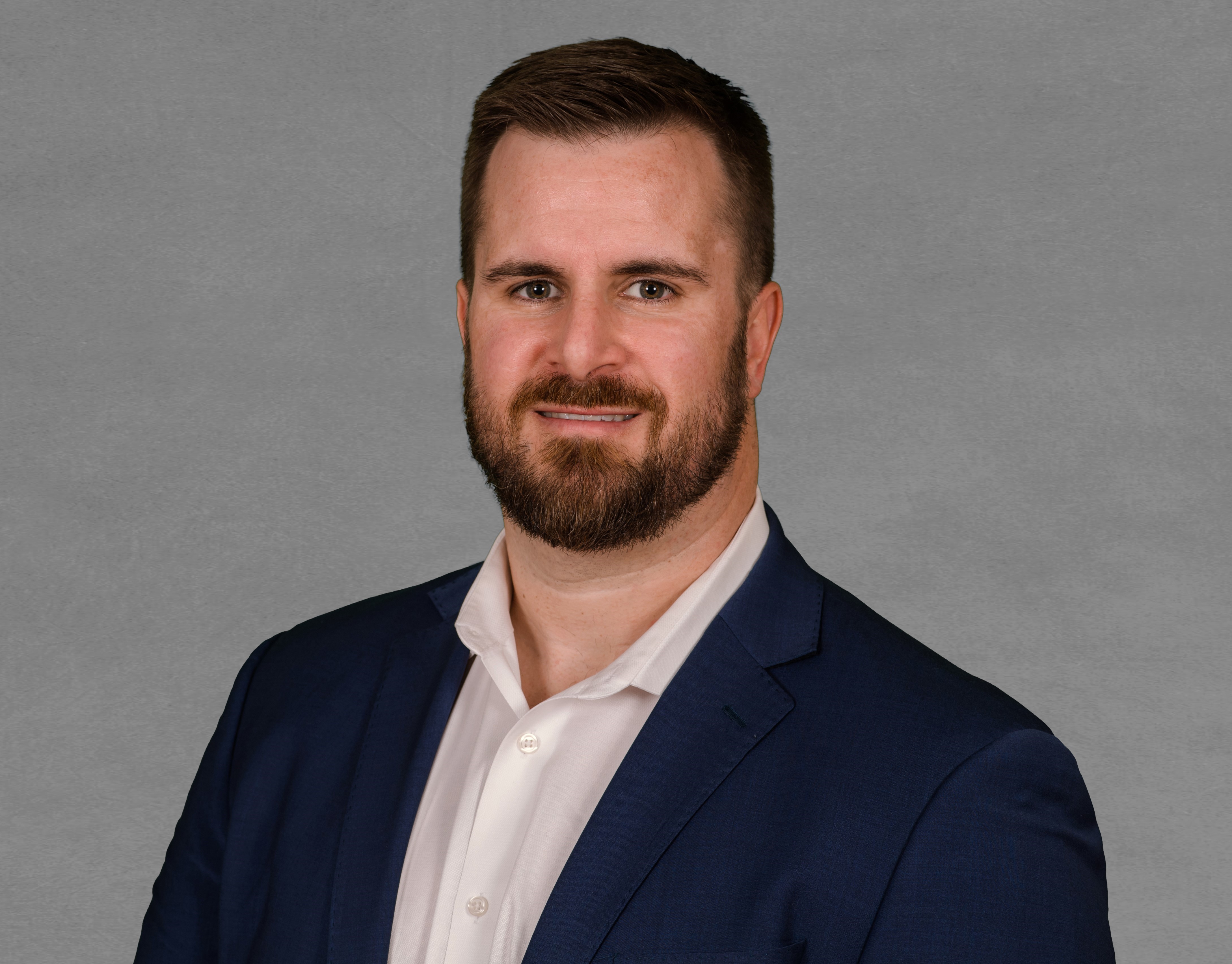 Nick Heil
Business Development
Nick works as the Innovation Strategist, Business Development for Long Capture. He works to make government connections and help support our clients as they pursue government funding for their innovative technology.
He has extensive experience with government relations and defense contracting.
Getting Started with Your SBIR Phase I
Tuesday, January 31 at 12pm est.
There are multiple steps that need to be completed before you can even start pursuing a SBIR Phase I. If any of these steps are skipped or done improperly, you likely won't even have a chance to compete in the round. In this class, we will cover these essential logistics through a basic step-by-step process to help save you time and money when getting started.
This class will cover:
Government Registration
Strategy
Solicitation
Letters of Support
Preparing an Effective SBIR Phase I Proposal
Thursday, February 2 at 1pm est.
For any given solicitation, there could be well over a thousand of Phase I proposals submitted. How do you make yours stand out from the rest? At Long Capture, we focus on the three C's- Compliant, Competitive, and Compelling. In this Masterclass, we will cover how to create and submit an effective Phase I Proposal.
A Basic Structure
Increase Chances of a Win
Submitting to DISP
Check out some of our previous blogs on SBIR Phase I below, and be sure to check out our SBIR/STTR Phase I Tools Page!